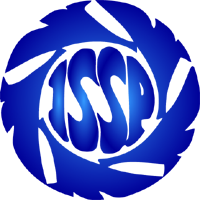 Taisuke Ozaki
Ph.D., Professor at Materials Design and Characterization Laboratory (MDCL),
Institute for Solid State Physics (ISSP), The University of Tokyo (2014.6-),
and involved in Center of Computational Materials Science (CCMS) (CMSI) since June 2014.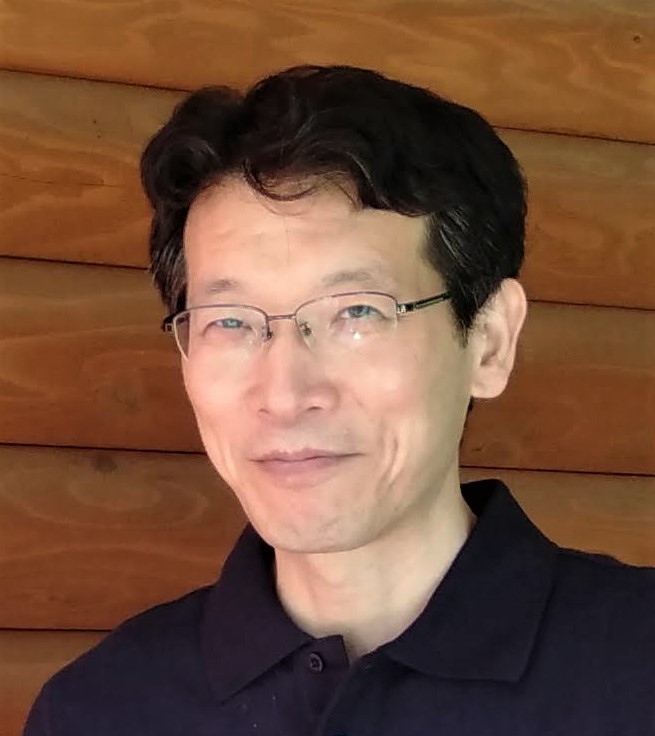 Profile
Born in 1969, and received B.S. from Ibaraki University (1993), M.S. from JAIST (1997), Ph.D. from JAIST (2000). He worked as researcher of SANYO COLOR WORKS (1993-1994), researcher of JRCAT (2000), researcher of AIST (2001-2007), and associate Professor at Research Center for Integrated Science (RCIS) and Research Center for Simulation Science (RCSS) of JAIST (2007-2014), and received the Joint Research Center for Atom Technology Award in 2001. His scientific interests are to develop highly efficient and accurate electronic structure methods and to investigate physical and chemical properties of realistic materials using these developed techniques. He gave lectures on advanced computational materials science and scientific computing at JAIST. He is a member of the Japan Physical Society, and involved in the Computational Materials Science Initiative (CMSI) , as a part of the Next-Generation Supercomputers Strategic Program (FY 2010 - 2015) of the Ministry of Education, Culture, Sports, Science and Technology (MEXT), and also involved in the project of "Materials Design through Computics" , Scientific Research on Innovative Areas, a MEXT Grant-in-Aid Project (FY2010-2014). Apart from the professional researches, he loves mathematics, programming, sports, and nature, and lives with his wife, two children, and a dog.